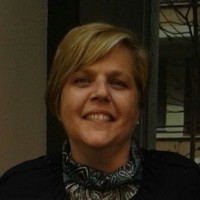 owner of the Firm, has gained her experience in professional firms and auditing firms.

She has consolidated her experience in the field of national and international taxation and tax litigation, holding the position of administrative coordinator for Italy and abroad in an engineering company.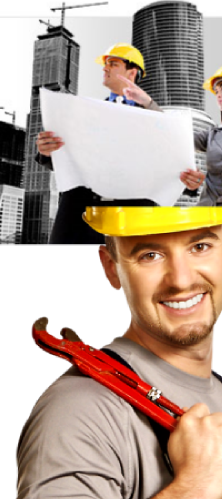 The Studio Fabbro proposes to manage the accounting of self-employed workers, freelancers, businesses and companies, non-commercial entities (non-profits) with the aim of fulfilling the obligations of keeping accounting records as required by the civil code and of how much envisaged in the field of VAT.


Provides tax advice to individuals, companies, organizations and companies with the aim of providing assistance in the accomplishment of their tax obligations. In particular, tax advice to companies in the event of special operations such as mergers (or demergers), liquidation, acquisition or transfer of shares, relations with international groups operating in our country, in the case of tax audits.

The tax consultancy offered by the Firm is mainly aimed at all those dynamics and practices related to both direct and indirect taxation. Specifically, annual income tax returns (also in this case for both individuals and legal entities, non-profit organizations, companies, non-commercial associations, etc.), opening a VAT number, declarations and payments relating to TASI and IMU, calculation and balance VAT, IRES, IRAP and IRPEF and management of indirect taxes.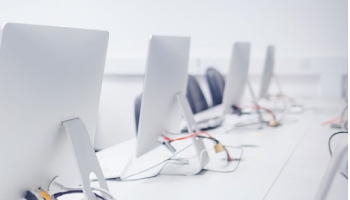 With the experience gained over the years with foreign relations, the Firm is in a position to provide all companies that intend to expand into foreign markets or already are operating international consultancy.

For foreign companies that want to operate in Italy, assistance for the orientation to the Italian tax system.
The Studio uses advanced computer systems and software that allow us to offer a wide range of services for companies such as administrative outsourcing, telematic intermediary, electronic billing and more.

Enjoy your virtual tour .....